Hello, I'm
Daine
Mawer
I'm a front-end web developer and designer
based in Cape Town, South Africa










UI / UX DESIGN
As a trained visual communication designer with a B.A degree in brand communication, I bridge the gap between development and design.
FRONT-END DEVELOPMENT
Sed ut perspiciatis unde omnis iste accusantium doloremque laud pisesii ng elit, sed do eiusmod tempor
WORDPRESS DEVELOPMENT
Oh, did I mention that I'm an avid WordPress Developer? I contribute to the Core as well as build custom content managed dynamic websites for clients
PROTOTYPING
Coming from a design and UX background, prototyping is such an important process in design and gaining an understanding of how users operate.
GRUNT
Grunt has optimised my workflows in more ways than one. Automating tasks saves invaluable amounts of time. From browser refreshing to compiling, concatenation and distributions.
ECOMMERCE
My tool of choice for online shopping is WooCommerce. Its light-weight, extendable and offers powerful functionality.

RESPONSIVE WEB DESIGN
I make sure my websites are tested on a number of mobile devices and resolutions in order to comply with tbe best and latest web technology practices
SASS
I've chosen SASS as my precompiled language of choice which I use in association with Grunt. Adopting a more programatic approach to front-end Development goes along way to understanding the back-end
JAVASCRIPT & JQUERY
Javascript is what makes the web fun and interactive, I maintain a great library of jQuery plugins that allow me to achieve great User Experiences



About Daine Mawer
A designer, dynamic trainer and developer
Daine is a mover and shaker in the world of Education and Web Development. Having achieved his B.A at Vega: School of Brand Leadership in 2009, Daine went on to take the web development industry by storm having worked for a number of Cape Towns most prized media and advertising agencies and companies. Daine is passionate and dedicated to the world of web development, having already made a considerable contribution in South Africa.
My Blog
From time to time, I like to write tutorials and articles on all things web


My experience with Daine has been exceptional! It is daunting starting ones own business, and Daine managed to offer me wonderful support and made sure that all my questions and concerns were attended to. His quality of work and efficiency to get things done in the best time frame is outstanding. I will continue to use his service and recommend him!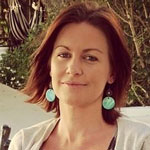 Shannon Sweetman
Director, Miaka Art

My experience with Daine has been fantastic. He was able to answer all my questions, and take my rough ideas and translate them into a sleek, professional, and attractive but user-friendly website. His efficiency in getting things done was terrific. I would definitely recommend Daine to anyone looking to have a creative website.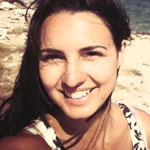 Chantelle de Abreu
MSOCSC Psychology

I am technologically challenged. The genius that is Daine Mawer offered solutions to ALL of my limitations. Creating 2 impressive, streamlined 'exactly what I had in my mind' websites on my behalf. Fulfilling every daunting request of mine, always with a sympathetic smile. Thank you for your diligent, thorough and genius work Daine. Very much appreciated and respected.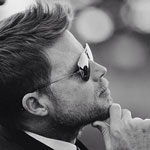 Andrew Lee Ross
Director, Karma Productions

Daine is a brilliant web master. He understands IT really well. If there's a glitch, he will find it in no time what's so ever. He's calm; he returns calls promptly and works fast! I would like to thank Daine for giving me the tools and guidance allowing me to understand my website fully! Cape Town Film Locations, needs updating constantly and Daine has given me a beautiful, simple, clean, easy to operate website. Daine is a true master of his trade.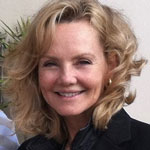 Tracy Leigh Paulucci de Calboli
Director, Cape Town Film Locations

Daine has totally revolutionized my company's internet presence through his technical AND creative expertise. Working with him is a joy and I hope to continue my association with him well into the future. Service like this is hard to find and I heartily recommend his offering.
Glenn-Douglas Haig
Director, LifeStones Life Coaching

Daine is a digital rockstar, having aided us in client and internal web development and cloud computing. What a champ!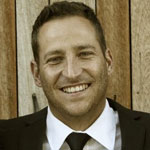 Andrew Franks
Director, Tag 8 Media

Daine is one of the most creative designers I know, he has such a unique style. He has an eye for attention to detail and one can trust his recommendations at all times. Always delivers on time and exceeds expectations.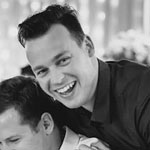 Marius Vosloo
Director, Freelance Cape Town

We were very satisfied with the work Daine did for us developing our bespoke built website www.currencypartners.co.za" after we opted not to go with a WordPress solution. The website requirements were both complex and functional, encompassing multiple secure user registration forms, live data feeds and information about our business. The end product exceeded our expectations and was not only beautiful to look at, but functional and user friendly at the same time. Daine was a pleasure to work with and delivered on time and on budget.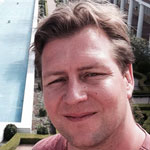 Eike Feltz
Director, Currency Partners

Daine is one of the best and most interesting designers I've ever met! Gde Traffic, needs some changes and Daine has given us a simple and easy to operate website.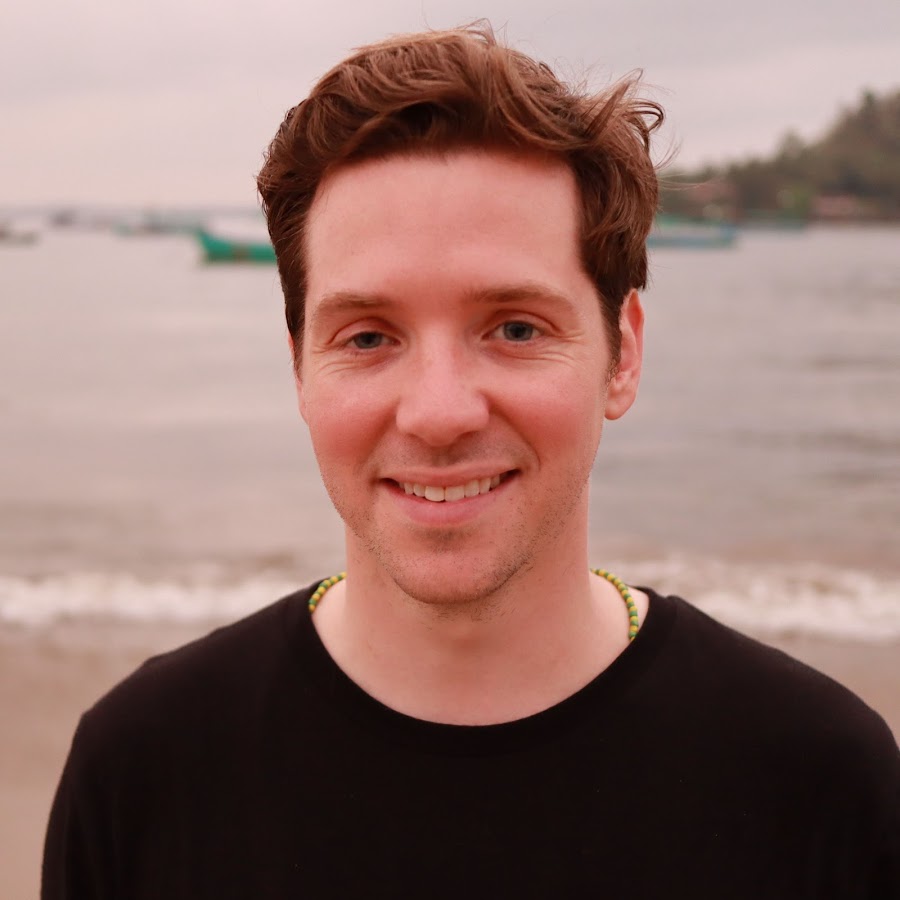 Alex
Director, Gde Traffic?